We were expecting this
The controversy began at the end of the Champions League Final, when the Portuguese spoke in a past tone: "It was very nice to play for Real Madrid", which immediately caught the attention of the world, suggesting that these were the last days of communion between player and club.
The president's refusal to renegotiate Ronaldo's contract and make him the best paid player in the world at almost 34 years of age ended up breaking the harmony, making the five-time Madrid president feel like he was "underrated" by the club with which he won everything.
A transfer of 100 million euros
The two-time winner of the The Best Award will arrive at Juventus, the Italian giant that was the victim of his goals on several occasions, such as in the Champions League Final in 2017 or in the Quarter-finals of this year's edition, but now he will have it as a strong card in his quest for continental glory, which he has not achieved since 1996.
The reports spoke of a payment of 105 million euros from the Vecchia Signora to the Merengues, with a salary of around 30 million euros net for each of the four years signed. After the official announcement, Juventus made the figures official. The signing closed at 100 million euros, to be paid to Real Madrid in two seasons, plus an additional 12 million euros for training and other additional expenses, which will be given to his representative Jorge Mendes.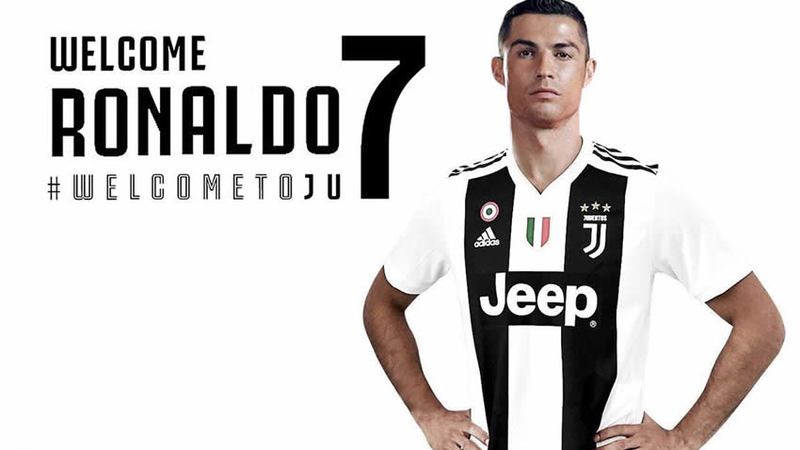 s